Looking for your BUST email?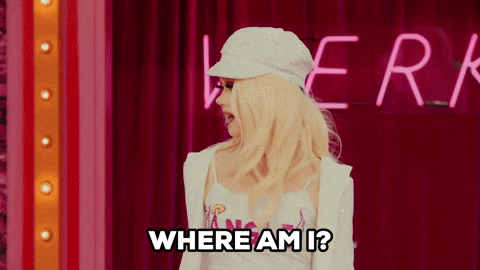 We have some explaining—and apologizing—to do.
For 20 years we used a company called Everyone.net to host our email service—both for our company and to offer paid email services to anyone who wanted a bust.com email.
In January we were notified that Everyone.net was being sold to Hostopia.com but that we didn't have to worry—nothing at all was going to change. Unfortunately, however, it seems that things with the new company are changing every single day, and no matter how many times we ask them to let us and our customers know what's happening, they NEVER DO.
FYI: The money you pay for your email account goes to Everyone.net, now Hostopia.com, NOT BUST.
We will try and keep this page updated with the latest changes.
This is a list of the most important changes as of today, March 24, 2022:
1. Your BUST email is now at the following link. Please update your bookmarks to this new address: https://webmail.everyone.net/
Do NOT use readmail.bust.com as that connection will not be secure.
2. When logging in at the new page, you will need to enter your FULL email address as your username, for instance myname@bust.com and not just myname.
3. If your password did not contain 2 digits in it, it is very likely that it will no longer work. The ONLY way to reset your password at this point is to call the fools—we mean, folks—at Hostopia.com. Here is their number:1 800 322 9438 Press 3 for Technical support and let them know what's going on.
4. For any technical support, call 1 800 322 9438 Press 3 for Technical support. You will be on hold for a long time.
5. (NEW) If you were paying for additional storage space (upgrade from 2GB to 3GB), YOUR ADDITIONAL STORAGE HAS BEEN TAKEN AWAY (without warning or notification). This means your mailbox can fill up quickly, and when it is full you will NOT get a message from HOSTOPIA, instead your emails will just stop arriving. So you must notify HOSTOPIA that you are paying for additional space and make sure they are giving it to you!
6. We suggest finding another email host, and not continuing on with the bust.com email service into the future if at all possible.
7. Please sign up for our mailing list below with a non-bust.com email address so that we can email you with updates as we discover them:
8. Still can't get no satisfaction? Reach us at debbie@bust.com and let us know what's up. But PLEASE call Hostopia first.